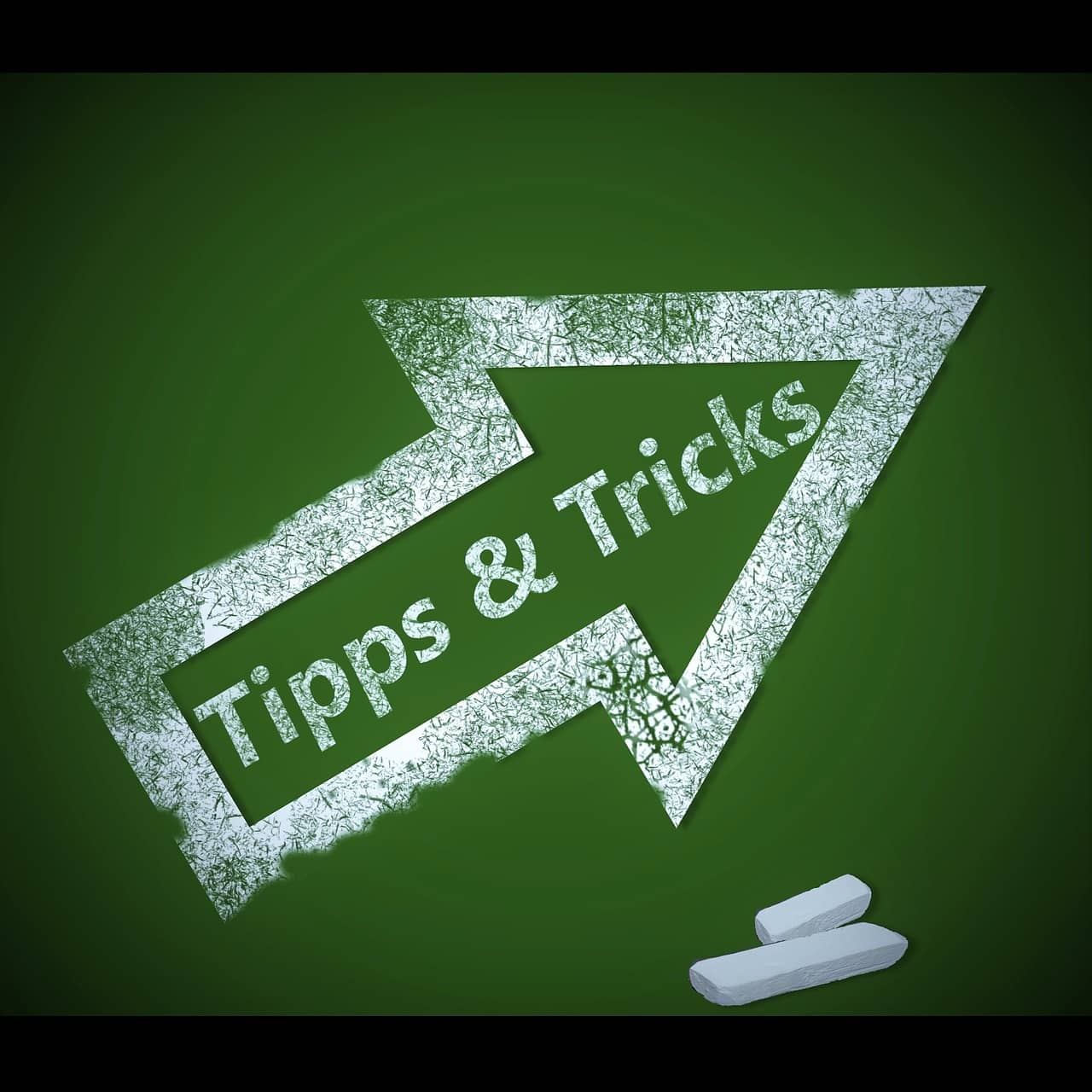 Spring is the season of new beginnings, and for many homeowners in Metro Detroit, it's also the perfect time to put their house on the market. With warmer weather and longer days ahead, spring is an ideal time to sell a home as buyers tend to be more active during this period. However, selling your house in spring can be a daunting task if you don't know what you're doing. Here are some tips that will help make sure you get top dollar for your property when selling in the springtime.
First Impressions Matter
When it comes to selling your house fast, first impressions are everything. A potential buyer will be able to form an opinion of the home in a matter of seconds, so it's important that you make your property looks its best from the moment they arrive at the doorstep.
From making sure your lawn is trimmed and tidy to ensure that any clutter has been cleared away – there are many simple ways you can ensure that you create a positive first impression when someone visits your home. Not only does this give them the incentive to stay around for longer, but also gives them more time to fall in love with their future home.
In addition to this, it's important that the interior of your property is just as desirable as its exterior. This means ensuring that any repairs have been carried out and that you are showcasing the property in its most attractive form. De-cluttering can make a huge difference, so it may be worth considering removing some of your belongings temporarily during viewings. It's also a good idea to consider repainting any walls or rooms that are looking a bit worse for wear.
Finally, you should make sure that the exterior of your property is as inviting and welcoming as possible too. This includes ensuring that paths, driveways, and pathways remain clean and tidy at all times. You may also want to consider planting some flowers or shrubs as this can give a great first impression and add character to your home.
Check out when is the best time to sell your house in Metro Detroit in 2023.
Home Staging Helps
Home staging is a critical component of the home-selling process in Metro Detroit. It has been proven to be an effective way to help homeowners sell their homes in a shorter amount of time and for more money. By carefully preparing your home before putting it on the market, you can create an inviting atmosphere that appeals to potential buyers and encourages them to make an offer quickly. Home staging involves rearranging furniture, decluttering rooms, and adding accessories
These simple steps can dramatically improve the look of your home and make it stand out from other listings in your area. With proper home staging, you will be able to attract more buyers who are willing to pay top dollar for your house!
Repairs
Selling a home can be a stressful process, so it's important to make sure that your house is in top condition before putting it on the market. This means making any necessary repairs or improvements to maximize its value and appeal. From repairing minor cosmetic issues to addressing major structural concerns, several home repairs need to be addressed before listing your home on the market. Taking care of these issues now will help ensure a smoother selling process and will ultimately increase your chances of getting top dollar for your property.
Price It Right
When it comes to selling your home, pricing it correctly is key. If you want to sell quickly and for top dollar, you need to make sure that the price of your home is in line with similar properties in the area. It's not always easy to know what a fair price is, but there are some tips and tricks you can use to help determine an accurate listing price. Here are some things to consider when pricing your home right so that it sells fast and for a good return on investment.
1. Research Recent Sales: Start by researching recent sales of similar properties in the area. Look for homes with features that are comparable to yours and compare sale prices to get an idea of what your home is worth. Your local real estate agent can also provide valuable insight on current market trends and help you determine a competitive price for your listing.
2. Consider Upgrades: If you've done any upgrades to your home, such as a new kitchen or bathroom, be sure to factor these into your asking price as they can add significant value to the property. Also consider any unique features of your home, for example, if it has an extra bedroom or is situated in a desirable location, as these can also increase the value of your home.
Marketing
Having great marketing is critically important when it comes to selling your home quickly in Metro Detroit. Effective marketing efforts can lead to a higher number of prospective buyers, more competition between them, and ultimately a quicker sale. A strategic local or digital marketing plan should be used to increase visibility and generate interest in the property. This could include print advertising, social media posts, targeted mailers, or online listing services. Additionally, hosting open houses and partnering with a knowledgeable real estate agent can also be beneficial for selling your home quickly. When done correctly, effective marketing can help you get top dollar for your home in the shortest possible amount of time.
Check out 5 ways you can save money when selling your home in Metro Detroit, Michigan.

Good Luck!